SmartE is India's first and largest electric mobility service, offering first & last mile connectivity to tens of thousands of commuters every day. SmartE has served over 65 million 'zero-pollution' rides over last 5 Years.
On average, every second someone takes a SmartE ride!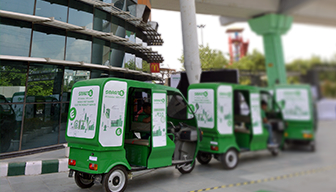 Service to and from metro, bus stations, residential colonies, corporate hubs, shopping areas
Short loops of under 5 km
Legal parking, charging infrastructure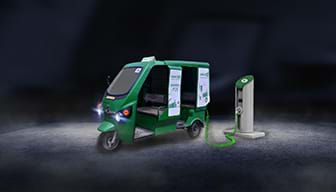 4 passengers + pilot
Electric, hence zero emissions
Economical pricing starting at Rs.20*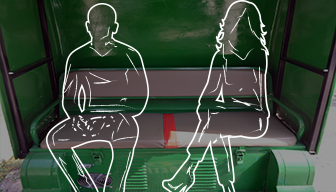 Trained pilots, registered and insured vehicles
Connected vehicles, sensors, and GPS
Convenient app-based payment

What our

customers

are saying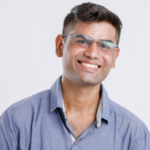 Anil Kumar Garg
The best last mile service in Delhi NCR. Easy to use app, great experience and lots of rewards. I earn on every ride I take. They've taken adequate Covid safety measures as well.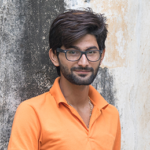 Anirudh Mahajan
They have introduced a solo ride feature which is so important during these times. It is easy to book and reasonable in terms of fare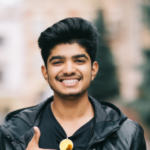 Ashish Verma
I can always find a SmartE outside the metro station and use it everyday for to travel from home to office and return. They also have well behaved drivers who make good conversations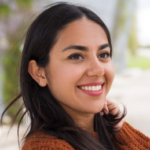 Sandeepa Singh
Superb service, extensive network and fleet. Both vehicles and drivers are better than any of the other competitors. The SmartE app is also awesome. They have solo booking option, easy digital payment options, games, astrology, and lots of offers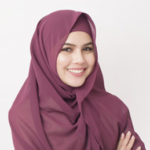 Sayeeda Khannum
Great and an absolutely necessary service especially for office goers. The best part is easy payment, cheapest fares and offers.


INDIA'S FIRST ELECTRIC MOBILITY SOLUTION

AFFORDABLE, PREDICTABLE PRICING


HIGH TECHNOLOGY INTEGRATION

OPERATIONAL DESIGN WITH PASSENGERS SAFETY AT ITS CORE


STRONG BACKING BY GOVERNMENT & ADMINISTRATION

SMART TRANSPORTATION SOLUTION