Want to

BE A PART OF A GROWING

CREATE AN ENTIRE INDUSTRY?

It is not often that one gets to share the excitement of charting a career in an industy that's about to take shape. Think of the times when the computers were first sold or Internet became a reality or modern-day telecom networks got set up. Those who were in the midst of the formative years of those industries are among the most accomplished professionals world over. We are looking at yet another transformative phase in modern-day history with Electric Mobility promising to forever change how billions of people around the world move. At SmartE, we are pioneering electric mobility in India in a manner never done before and at a scale not attempted before. In many a sense, we are not just building a company, but we are also helping build an industy. And that is an opportunity of a life time.

SmartE is driven by the vision of transforming urban mobility, especially last-mile connectivity, while creating positive environmental impact and enabling meaning livelihoods. Over last 2.5 years, we have created country's first and largest electric mobility system helping bring safe, economical and environment-friendly last mile connectivity service to over 15 million users. We are committed to helping India become a 100% EV nation and our journey has only just begun. Ambitious as it may sound, we want to become not just India's but world's largest electric mobility service, moving billions of people annually while creating a positive environmental impact for our current and future generations.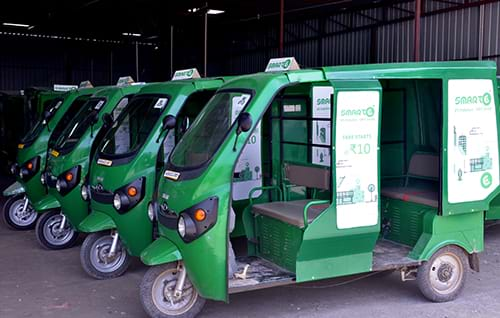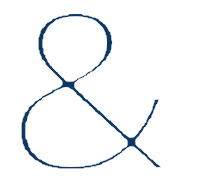 That's just one of the best parts of working here – Knowing the fact that you are creating something of value that helps shape a better future.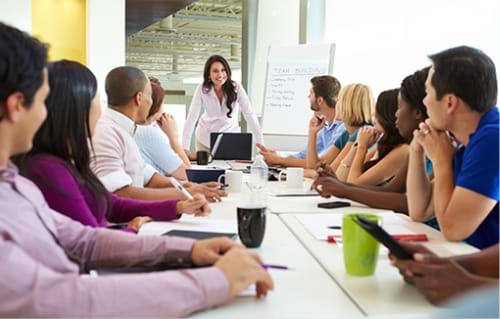 Integrity, Innovation and Passion are the core value every employee embodies. We offer opportunities to talent from diverse backgrounds to work on exciting projects and we pride ourselves as an equal opportunity workplace.
If you think you are ready to be part of a dynamic, committed and future-shaping team, please reach out to us on: